Making a gingerbread house has always been lurking somewhere on my Christmas list of things to make. I've literally never got around to it before now which was all thanks to Biscuiteers who supplied me with this gorgeous gingerbread house kit. It was as if they read my mind! I took my first trip to this magical iced wonderland last Christmas for Aspiring Kennedy's fabulously festive blogger social. We iced gingerbread decorations and sipped Prosecco, which was a jolly nice way to spend an evening. They've recently opened a sister icing boutique in Northcote Road to join the original in Notting Hill. Anyway back the kit…they pretty much had me at the packaging!
I remember my Mum starting a tradition of making a gingerbread sleigh and reindeer to house the Christmas chocolates each year. She did it once and me and my brother had the expectation going every year until we were leaving for uni! I think she regretted even beginning.
This kit made things very straight forward and even came with all the pieces cut out so you can focus more of your attention on decorating. I managed to find some extra mini smarties (the exact same ones as in the kit) from Tiger to create a really elaborate roof. You simply mix the royal icing with water, transfer into a piping bag and get cracking. With Christmas music going in the back ground, tree lights on, I found it quite therapeutic.
And here is the result. The only nail biting part was attaching the roof but that icing really is strong stuff so I needn't of tentatively crept in next morning, thinking I'd have to mourn over my building site. Why not have a go with your own! You could start a tradition to carry on into the never never too.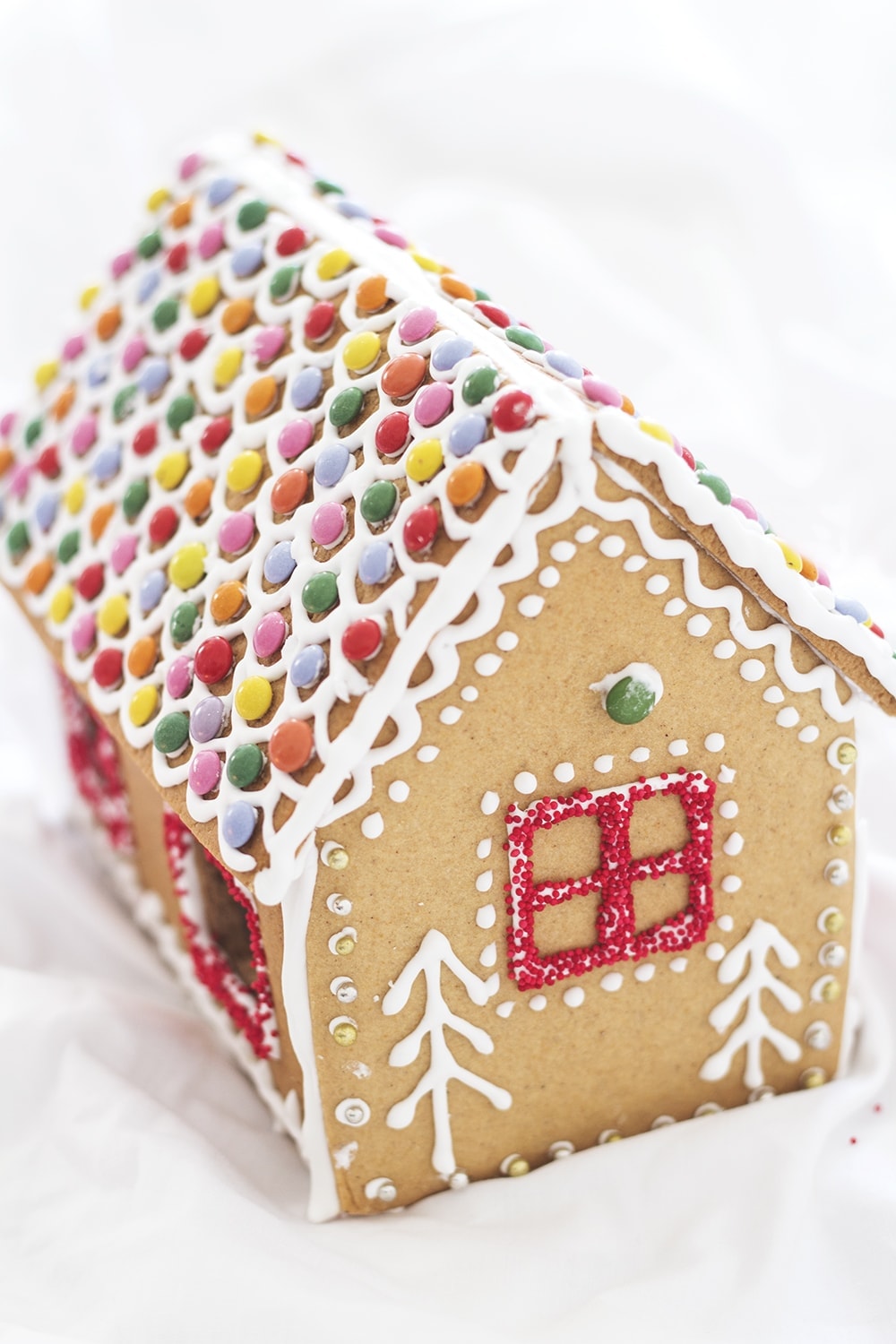 Thanks to Buscuiteers for providing me with the kit!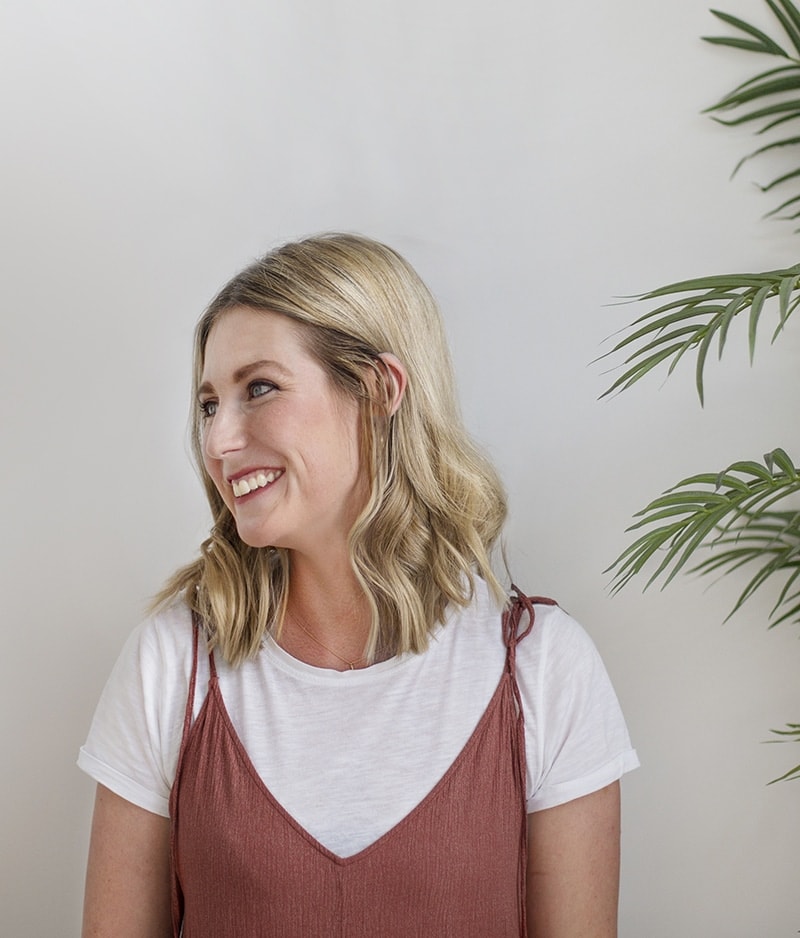 Hi, I'm Teri and welcome to my own creative corner of the internet. I blog about interiors, DIY projects, design inspiration and my general life so stick around have a read and say hi.
Work with Me
The Lovely Drawer is an award winning blog with a loyal audience that has grown over the years. I love working with brands small and large on exciting collaborations that can bring products alive in my own signature aesthetic.