styling & images from Lotts and Lots
I don't know about you but the 12 styled days of Christmas with West Elm is giving me a little square of serenity each day, a midst the busy rush of December. Today is no exception as I welcome Charlotte from Lotts and Lots whose put together the most amazing table centre of flowers and fruit. I've always admired Charlotte's bold use of colour particularly in her eye catching jewellery, whilst combining unusual objects. If you laid everything she uses out on a table and said put these together 'minimal me' would panic but somehow she works her magic and hey presto! I'll let her explain the thoughts behind her table.
What's the idea behind your table?
The original idea behind my table started as a girls lunch but as I put it together I realised that I'll probably end up recreating for a Christmas Eve supper with my family. I deliberately wanted to create a table that could be put together relatively quickly. The festive season is such a busy time I wanted show that you could create a special table without spending hours (and a fortune) on items. I love how all the West Elm pieces I picked blend so well with some of my existing pieces including my very special vintage champagne coupes.
How is this idea personal to you / how does it relate to how you celebrate the festive season
Colour is always at the start of any idea for me so went for a palette of warm pink tones with accents of plum and pomegranate. I wanted the table to feel special but at the same time really relaxed. Hosting Christmas Eve is a new tradition and one I hope to continue. It means both mine and Dan's parents get a night off from preparing Christmas dinner and extends the celebrations for an extra day instead of having an evening frantically wrapping presents.
Brass Faceted Lantern | Embroidered Dot  Table Runner | Metallic Linen Napkins | Pink Hobster Glasses
How will you be spending this Christmas? 
It's the first Christmas with a new baby so I'm delighted to be spending it with him! It's also the first year (in ten!) that my husband and I will be spending day together and I can't wait. Christmas is a time for family so we normally spend a few days moving from house to house seeing cousins and eating plenty! As much as I adore Christmas I really look forward to the cosy lull once Boxing Day is over and you can spend time going for leisurely walks and having plenty of afternoon naps.
What's top of your Christmas list this year?
I jokingly wrote world peace but with the news as it is, a safer world wouldn't be far off. Superficially as a shoe lover I'd love to find a pair of magic heels from Charlotte Olympia or Sophia Webster under my tree, I have been very good this year! If not shoes then seeds for my garden would be fantastic.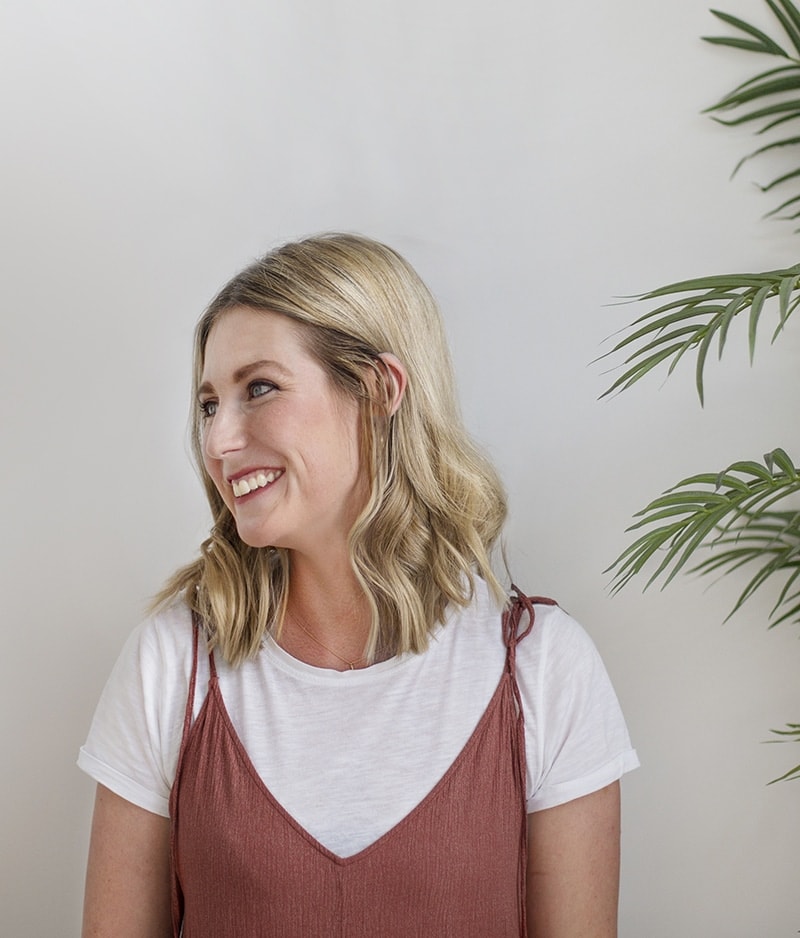 Hi, I'm Teri and welcome to my own creative corner of the internet. I blog about interiors, DIY projects, design inspiration and my general life so stick around have a read and say hi.
Work with Me
The Lovely Drawer is an award winning blog with a loyal audience that has grown over the years. I love working with brands small and large on exciting collaborations that can bring products alive in my own signature aesthetic.