Happy Friday folks! I guess I should say happy Black Friday but that sounds a bit weird. Remember you can get 15% of in my Etsy shop on all prints and cards through today and tomorrow with the code BLACKFRIDAY. Just enter at the checkout.
Back to the point of this post and I'm so excited to finally reveal my exciting plans for December! For some reason I was unusually organised in thinking up and setting this plan in motion way back in August but I've been bursting to let you in on the fun in store ever since. I've teamed up with West Elm and 11 über talented blogging pals to bring you a little peek into our Christmas style for the first 12 days of December, hence the rather self explanatory title of this post.
We've all styled up our own Christmas table tops and invited you into our festivities, traditions and homemade ideas. We battled against the poor light of late Autumn and have come up with a wide array of table concepts. I love how the blogger's styles shine through in their images and had such a lovely time receiving them. It was like opening an early Christmas present each time a new set came through. I'll be sharing a different blogger each day of the 12 days along with Front + Main to give you a window into our Christmas' as well as some ideas for your own. So who are these fabulous bloggers joining me….? Well you'll just have to wait and see but I can tell you they're some of my favourites. Keep your eyes peeled from the 1st of December!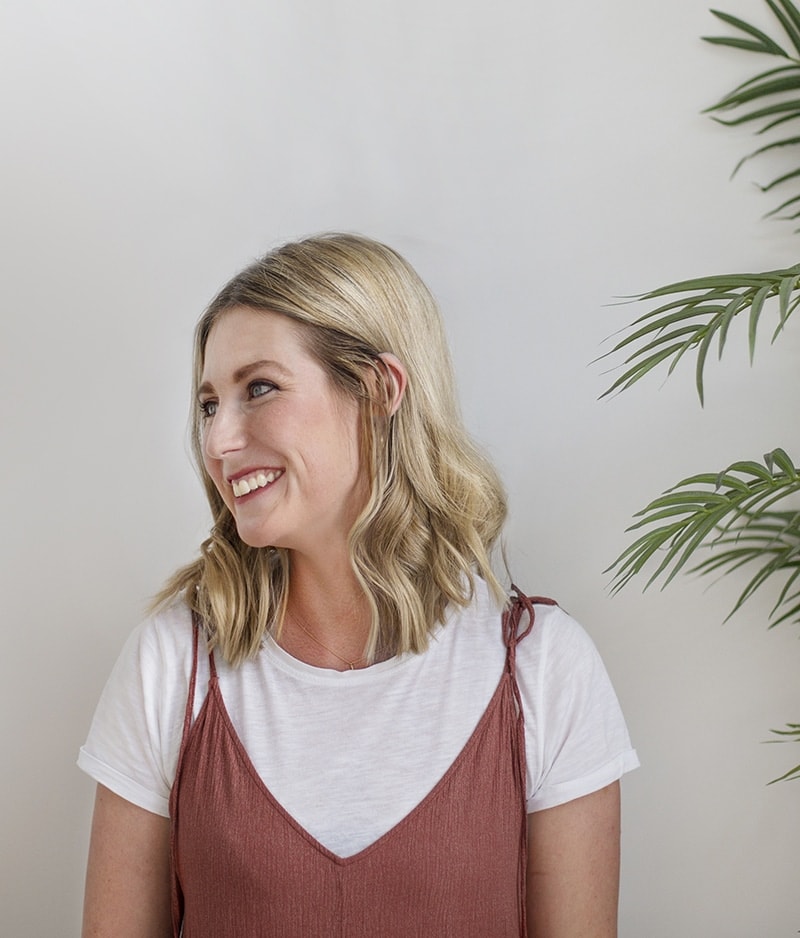 Hi, I'm Teri and welcome to my own creative corner of the internet. I blog about interiors, DIY projects, design inspiration and my general life so stick around have a read and say hi.
Work with Me
The Lovely Drawer is an award winning blog with a loyal audience that has grown over the years. I love working with brands small and large on exciting collaborations that can bring products alive in my own signature aesthetic.