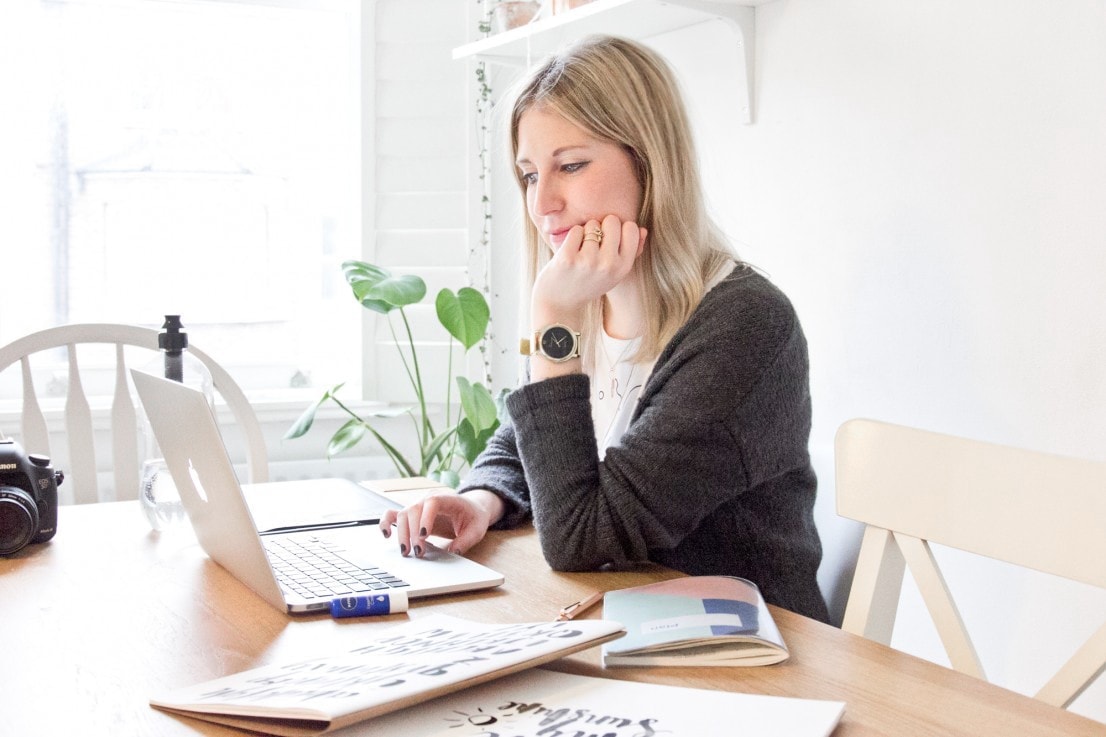 Funny story. It's very rare for me to lack motivation and seriously consider climbing back into bed during the day. People question me all the time about that very thing as I work from home and I can honestly say it's never really an issue. Today however I felt it big time. I really couldn't be bothered to do anything and felt unexplainably low and uninspired. Then I found out from my Husband, in all it's ironic glory that today was 'blue Monday', deemed the most depressing day of the year. Well, that definitely got a smile out of me as I laughed at what a cliche I was. I'd conformed with this strange statistic whilst being totally oblivious. I'd been wondering why everyone seemed obsessed with the colour blue on Instagram prior to this discovery. It reminds me of the time I got embarrassingly annoyed that the light got so dim when trying to shoot a DIY post, only to find out much later that it was a solar eclipse. Maybe I need to get out more.
Anyway, after that amusing interlude, I'm just checking in to give you a heads up about a not so little feature on me and my business over at The Lifestyle Edit. I obviously got to meet Naomi who runs the site when she came over to shoot these images and I think it's great that she's seeking out so many different women in all sorts of fields. Have a little read of the article here but check out some of the other inspiring individuals gracing her pages too. That's enough from me because there's shed loads to read over on her site. What can I say, she was very detailed with her questions!
All images by Naomi Mdudu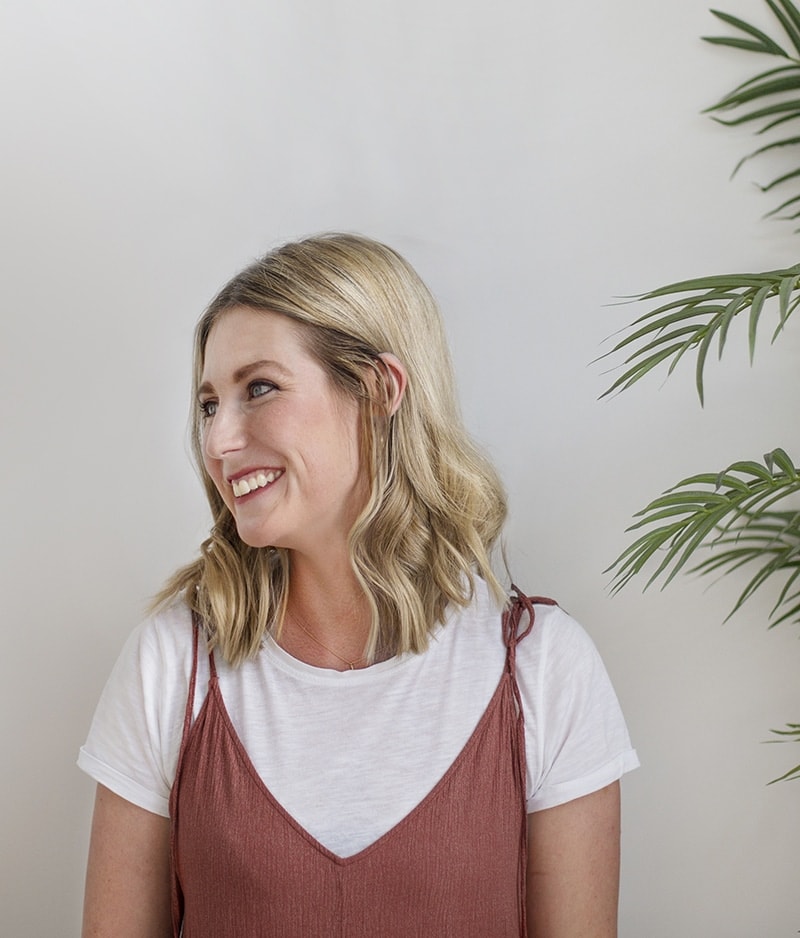 Hi, I'm Teri and welcome to my own creative corner of the internet. I blog about interiors, DIY projects, design inspiration and my general life so stick around have a read and say hi.
Work with Me
The Lovely Drawer is an award winning blog with a loyal audience that has grown over the years. I love working with brands small and large on exciting collaborations that can bring products alive in my own signature aesthetic.