Well hello! Blogging has taken a back seat over the last two weeks but I hope you don't mind too much because it's all been in aid of getting my new Etsy shop off the ground, yay!
I often get asked why I don't have an Etsy shop and I've asked myself the very same question over and over. It's practically a right of passage for any aspiring designer maker but I kept on saying 'I just don't have enough time right now' and shelved the idea as a rosy, future goal. Then I went freelance and time and space to focus opened up and so I bring you all my starter collection of DIY Wedding Printable sets and Art Prints. Here's a little peak of a few of my products but come right this way if you'd like to see the rest of The Lovely Drawer shop on Etsy.
I really hope you enjoy my shop and I look forward to bringing you more! I will also be making some exciting changes to my Bespoke Wedding Packages in the near future so keep a look out for that.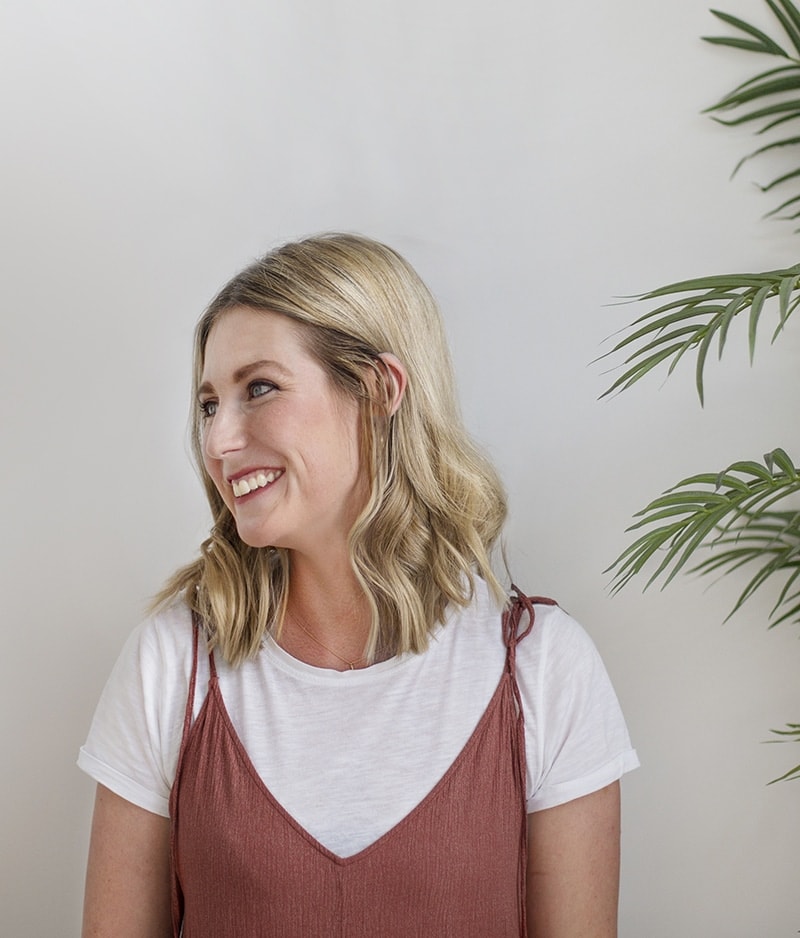 Hi, I'm Teri and welcome to my own creative corner of the internet. I blog about interiors, DIY projects, design inspiration and my general life so stick around have a read and say hi.
Work with Me
The Lovely Drawer is an award winning blog with a loyal audience that has grown over the years. I love working with brands small and large on exciting collaborations that can bring products alive in my own signature aesthetic.