left the right: Stationery Bakery // Rifle Paper Co. // Darling Clementine // Mona Cheng // Jasmine Dowling // Fine Day Press
You may be too caught up in the Christmas frenzy to be thinking about the new year but ready or not 2015 will be upon us very soon! That means it's time to tear down those old calendars and pick out a shiny new one instead. I thought I'd pick out some awesome ones to make that search a little easier. Choices, choices…which one to pick? Here's to 2015!
As for me, I'm enjoying being at home surrounded by my family and resting. Yesterday was the first properly restful day I'd had in a long time and it was brilliant! Last night I slept for 9 hours which was definitely a Christmas miracle. Enjoy Christmas eve folks.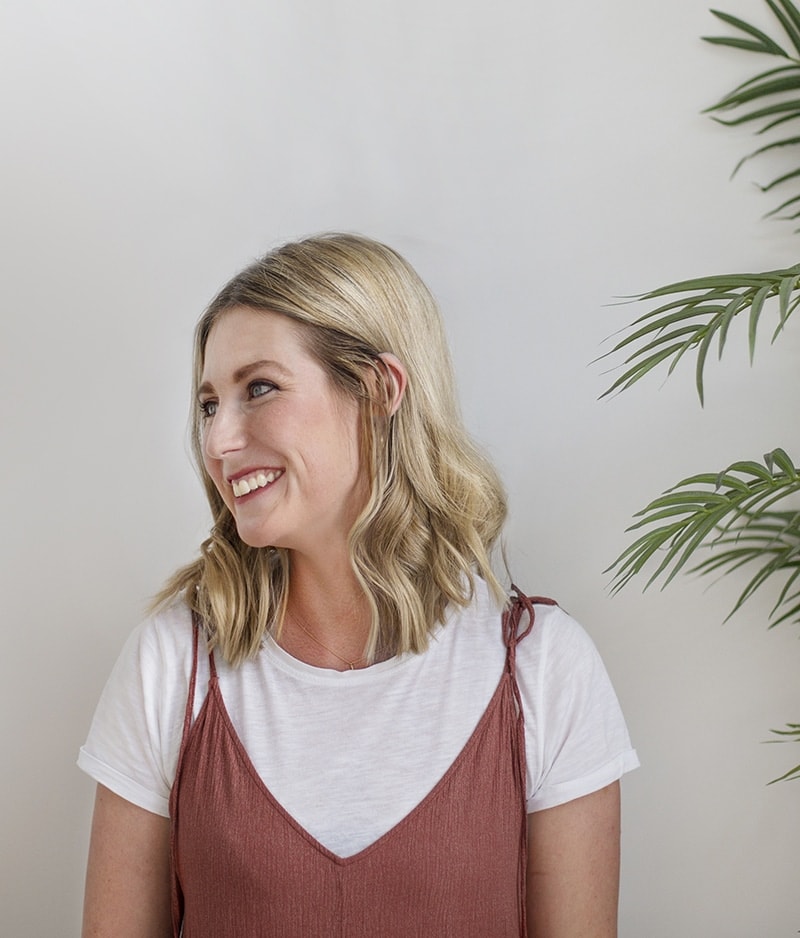 Hi, I'm Teri and welcome to my own creative corner of the internet. I blog about interiors, DIY projects, design inspiration and my general life so stick around have a read and say hi.
Work with Me
The Lovely Drawer is an award winning blog with a loyal audience that has grown over the years. I love working with brands small and large on exciting collaborations that can bring products alive in my own signature aesthetic.