Lot's of people ask me who designed my blog / website and I can merrily say through all my branding shake ups and indecisive whims, it's been my husband all the way. Whilst the actual designed elements have always been my doing, he's made my web dreams come to life! He also designs totally from scratch and has a great eye for layout and when I say a great eye, I mean he's a layout perfectionist in the best way possible. I stand in awe as he mixes creativity with a mathematical mind. I wish I could do that!
Having been designing more and more websites, he recently launched his web design business, UDFØRE, along with his sparkly new website. 'What does this strange, foreign sounding word mean?' I hear you cry! It actually means 'make' in Danish…obviously. Danish design is simple and minimalist and that's what he specialises in, with the view it's that that really makes your content stand out!
So if you're looking for a full website from scratch, want to transform an existing template or just want some coding assistance then get in touch with him. You can find him right here.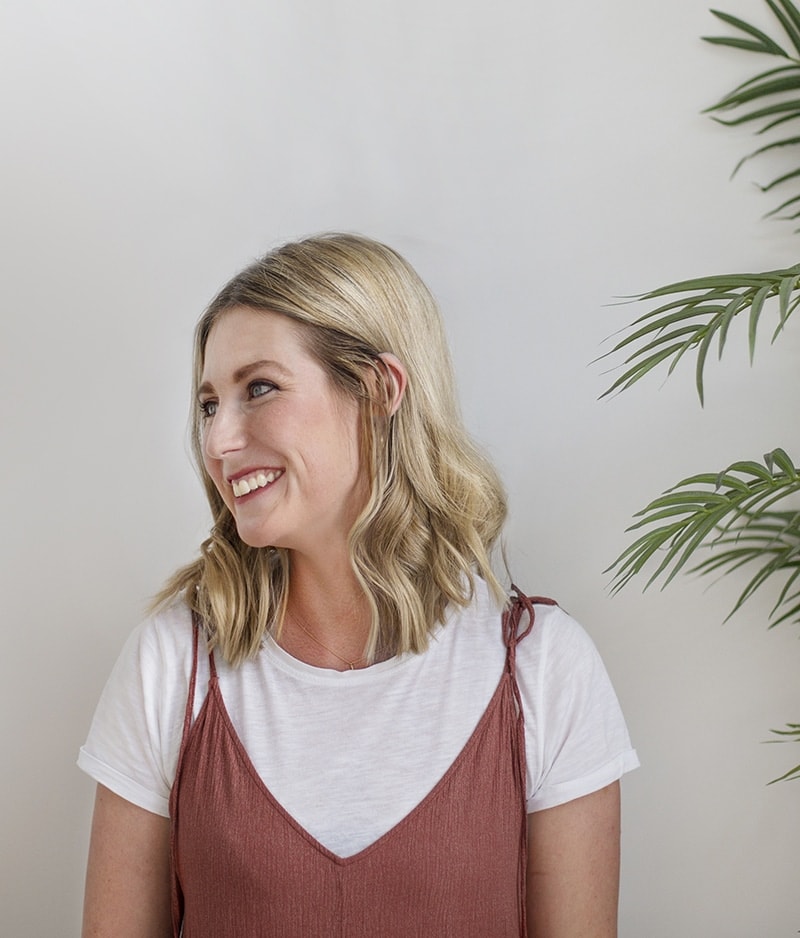 Hi, I'm Teri and welcome to my own creative corner of the internet. I blog about interiors, DIY projects, design inspiration and my general life so stick around have a read and say hi.
Work with Me
The Lovely Drawer is an award winning blog with a loyal audience that has grown over the years. I love working with brands small and large on exciting collaborations that can bring products alive in my own signature aesthetic.