I don't often give you much of window into the design side of my business in this space. Part of me thinks you probably aren't that interested but perhaps that's not true because I have quite the opposite attitude when I'm reading other people's blog. I guess that's how we can hold on to the past notion of a blog being a online journal rather than a glossy magazine. It's funny because 70% of my work is design based and yet so many people first refer to me as a blogger. So here's a little behind the scenes peek.
A couple of weeks ago I was invited to take part in a designer maker Pop-up Shop at West Elm and armed with some new product I was happy to oblige. Nestled in the homey landscape of the store we all set up our own little corners amidst sofas, coffee tables and house plants. It was kind of like selling from my living room; my living room filled with much more stylish furniture that is. West Elm is fast becoming my second home these days, working with them and doing a Quill workshop there every month.
This was believe it or not the first ever face to face on the spot selling I've ever done. I've had stalls at wedding fairs but you don't take orders there and it's harder to get a feel for what people like. I loved hearing what people were drawn to and hearing from some other creative people who came along for a nose. I think I've always thought of myself as more of commissions designer than a market seller but it's got me wanting to put my little card reader to further use.
There was a lovely handful of sellers at the Pop-up including Quill London right next door, giving customers calligraphy tasters and custom monograms. Emma Block wasn't far away pushing through her repetitive strain injury with more live painted portraits. Despite working with Emma, teaching brush lettering previously, I've never actually seen her in 15 minute portrait mode. It was amazing, my favourite being the adorable babies she painted! Sweet Zeena was there teaching people how to screen print, as she does so well. Gorgeous ceramics from Holly Bell were on sale, along with colourful art and photography from 5ftinf and beautiful prints from Nancy Straughan on all sorts of textiles.
My most favourite, which I didn't manage to get a picture of (rooky error), was Noble Handmade. Dom's hand-stitched, buttery soft leather-ware immediately caught my eye, particularly the nude leather clutch / iPad case sat on his stand. It pulled me in with total magnetism because nude leather is everything that's right with the world…oh except for lots of other things but it's up there! There was even some play going on with the nude leather and Quill's gold foiling machine, as if it couldn't get any better! Each piece was so carefully made with such attention to detail, even incorporating painted colour-pop edges on some of the products. Go and check it out.
A fun preview evening and day to follow was had and I'm thinking maybe I'll do a few more markets in the coming year. Would you guys like to see me at some London maker markets? I have a jolly good time attending them that's for sure! If you fancy any of the items pictured along with others, then head to my paper shop.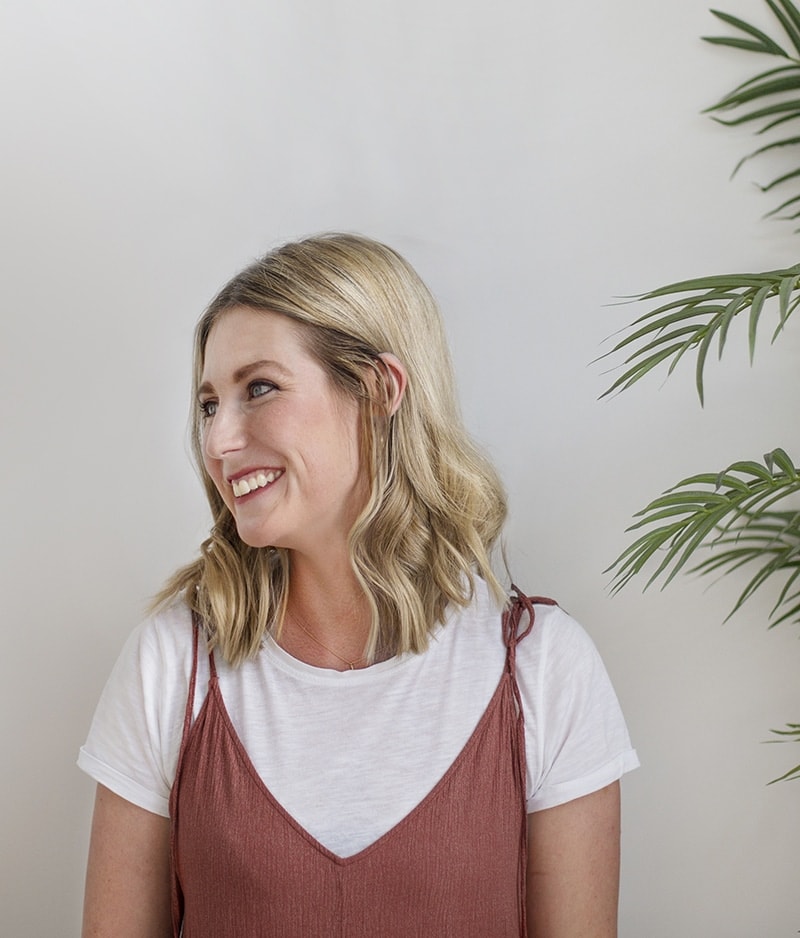 Hi, I'm Teri and welcome to my own creative corner of the internet. I blog about interiors, DIY projects, design inspiration and my general life so stick around have a read and say hi.
Work with Me
The Lovely Drawer is an award winning blog with a loyal audience that has grown over the years. I love working with brands small and large on exciting collaborations that can bring products alive in my own signature aesthetic.