First off I have a confession to make: Cue head hung in shame. I can't drive. Well, not legally anyway. I wasn't rushing to start lessons when I turned 17, instead finally knuckling down to it post university, only to fail six driving tests! You read right folks, I'm that person you hear about in those driving horror stories. You may be wondering if I failed with a bunch of minors each time but sadly more often than not it was a big fat old major that did it. Nearly running cyclists over…that sort of thing. I gave up just before we got married as I couldn't take the stress and drain on my savings any longer. Moving to London a year later meant I never looked back and instead embraced improved public transport. Nick on the other hand has always been the driver and gets hold of his Mum's car at any opportunity he can, as we don't have our own. He relishes every holiday we've been on when hiring a car is necessary and is always the first to offer to drive as he misses the driving so much. It's something I can't relate to but I'm a very happy passenger! As you can imagine there'll be no critique coming from me.
When I was approached by Fiat to take a Fiat 500 for a spin for the day, I immediately knew how excited Nick would be at the prospect of zipping around London and I couldn't be happier to ditch tubes and buses in favour of my own personal door to door taxi service. Since working from home and waving goodbye to my daily tube commute, I seem to have turned into a total public transport novice. I'm no longer immune to getting my sweat on deep underground or the intense crowds of rush hour /Saturday afternoon tourists, shoved up against someone's armpit. The thought of travelling around without turning into a hot mess sounded rather appealing!
We opted for the Fiat 500S which arrived looking oh so glamorous with a soft top and big alloy wheels, perfectly white. I love the retro style of this car, made modern and sporty. It's definitely easy on the eyes and seems to be a winner for men and women. I know Nick moans when he thinks a car looks girly. We decided to take our flash new ride on a little tour of West London, to some of our favourite spots and others we'd been meaning to try. Setting off was made easy by the 7" high definition, integrated touch screen Tom Tom, to set the course of our journey. It was so nice not to have to get something out each time we arrived back in the car. No wires, nada!
The first stop was Sloan Square for brunch and despite not having a clue how parking would go, it was actually a total breeze, managing to park almost opposite our chosen eatery. Doesn't our little  car look totally perfect against the blush pink building? An instagrammers dream! We sought out Good Life Eatery as it's one of the few places where I can eat a lot of the menu so any of you fellow food intolerance suffers, do check it out. I love their almond and chestnut waffles served warm with coconut yoghurt, banana and berry compote. So so dreamy! We washed them down with a smoothie each, fueled to head over to the farmers market.
We scooted the car along to get a little closer and found a street practically opposite! The beauty of the 500S is it's the most compact a car could be without being a smart car, perfect for city parking. We found we had many more options just because of its small size and yet it still feels quite spacious on the inside. Nick could nip in and out of spaces with total ease, hey I'm pretty sure even I could parallel park this bad boy. Although please don't ask me to try to that theory out, for the safety of London pedestrians!

South Kensington Farmers Market was full of tempting produce from super smelly goat's cheeses to grass fed beef to rainbow veg. I embraced the hugest mountain of pumpkins I'd ever seen and wanted to buy them all in the name of having the most seasonally appropriate home in London but settled for some duck fat potatoes to take home and cook for dinner instead. They were delicious might I add. It was lovely to aimlessly wonder through the market and have a gander. I would love to shop at our local farmers' markets but they're usually at all the wrong times for us. I settle for Hubbub deliveries but there's something really nice about meeting the makers themselves and hearing the story behind all the produce.
We decided to stop by The Natural History Museum at this point, seeing as it's just around the corner. It's an old time favourite going way back to when we'd take our annual London Christmas trip as a family. Both me and my brother would get so excited (sleepless) about an adventure in the big smoke! Ironically we would always park in Shepherd's Bush and get the central line in from there. Cheap parking was the only thing I knew about Shepherd's Bush for all those years and now I live there and love it! We'd visited the 'Earth' section in the Natural History Museum countless times to the live earthquake experience and marvel at the lava covered Pompeii victim but I'd never taken the time to look around the mineral section and so that's exactly what we did. I know it sounds a bit daft but we were open mouthed at what an amazing world we live in. There were all sorts of crazy geometric shapes and fluorescent colours going on, big and small. We have a clever creator God, that's for sure! We stopped by the gift shop gift shop on the way out just like my 6 year old self and picked up a selection of crystals and rocks to take home for the flat.
After a quick coffee pit stop at Fernandez & Wells to appease Nick's snobby coffee habit we headed back to the car. By this point my phone was already running low on battery, a mixture of too much time spent on Instagram stories and my ever-depleting iPhone battery life, you know the drill. Rather conveniently I was able to plug my phone into the portal in the car and revive it for the afternoon. Such a life saver…well maybe that's a stretch too far but I'm so often caught out when I'm out and about. We cranked our current favourite album from Chance The Rapper on repeat, no apologies. The sound system was top notch and that's high praise coming from Nick who essentially took a degree in sound. You can easily get your favourite music from your phone to the speakers using the Bluetooth settings. Listening to music in the car is one of my favourite things about a journey. Headphones while you're on the bus or the tube just aren't quite the same. For one, you can't sing along! Well, you could provided you're ok with the death stares that will ensue.
All in all a great morning courtesy of the Fiat 500S. We thoroughly enjoyed the freedom it gave us and suddenly travelling about felt so much more chilled. Find out where we adventured to for the rest of the day next week.
This post was written in collaboration with Fiat who kindly leant us the car for the day.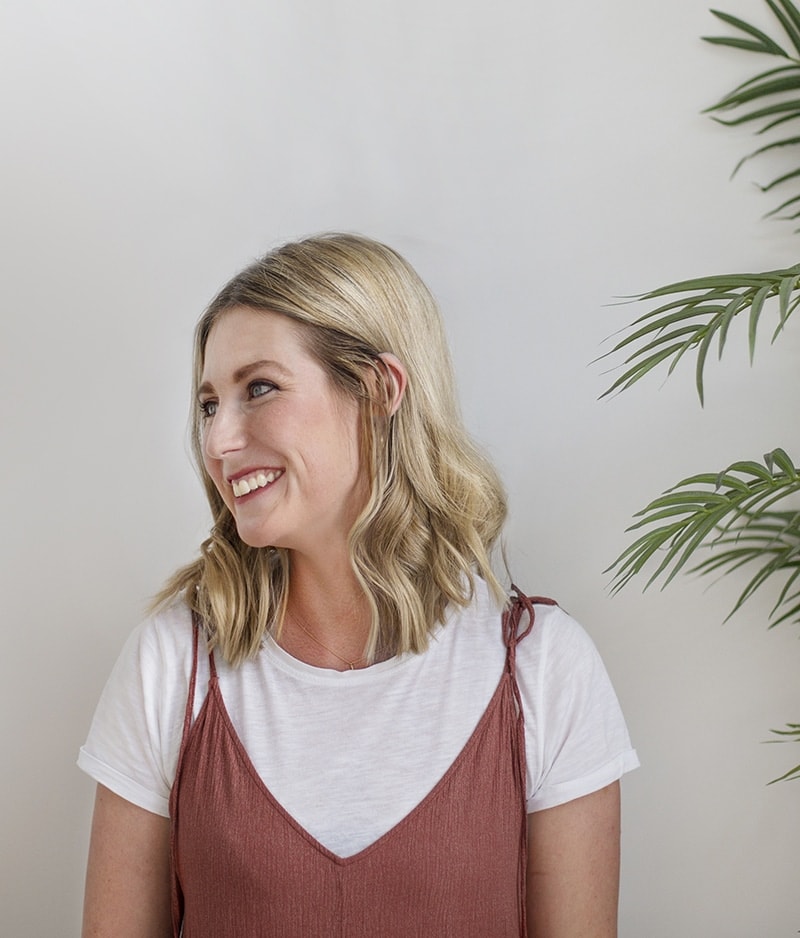 Hi, I'm Teri and welcome to my own creative corner of the internet. I blog about interiors, DIY projects, design inspiration and my general life so stick around have a read and say hi.
Work with Me
The Lovely Drawer is an award winning blog with a loyal audience that has grown over the years. I love working with brands small and large on exciting collaborations that can bring products alive in my own signature aesthetic.