A few weeks we were lucky enough to give the Fiat 500S a whirl for the day. We decided to see the sights of West London, as we know it relatively well. After a fun filled morning getting used to our new set of wheels, we headed to Notting Hill, land of colourful townhouses and endless market stalls. The journey over was smooth and comfy, far superior to our usual public transport options. Those comfy leather seats made all the difference and as I said before, whilst the car is compact it felt as if there was plenty of room inside. I'm not sure I understand how but I'll put it down to some kind magical car sorcery. We did our best to avoid Portobello Road as it tends to be more than a little crazy, busy on a Saturday and parked up a few roads along, happy to discover that parking was free after 1.30pm. What a dream! 
Our walk to find lunch meant we conveniently strolled past some of the pretty Mews that Notting Hill is so famous for. Assorted candy coloured houses down cobbled streets can't be beaten although hunger can definitely move you along pretty swiftly too. We made a B-line for a late lunch at Jusu Brothers, a spot I've been meaning to try for a while and had major 'heart eyes' over the interiors on walking in. Simple white brick walls were decorated with wooden shelves laden with ceramics and over head was a canopy of hanging plants. In fact there were pants everywhere! I wolfed down the pesto and feta courgetti along with a refreshing berry juice. We once again laughed at how my courgetti always turns out soggy and less than appetising when I make it myself. There's a skill to perfect for 2017.
Having finished up our (late) lunch we wondered over to my favourite shop in the whole of London. Native & Co is a perfectly curated Japanese homeware shop, so perfect you feel as if you shouldn't touch anything in case it ruins the angle. I basically want everything in there every time I go! You can clearly see the cross over between Danish and Japanese design if you take a turn around this shop. Everything is wonderfully simple, well designed and practical, yet a thing of beauty. No clutter. If I could move in I would! Sadly I left empty handed but there's always Christmas coming up.
Before we headed back to the car I really wanted to nab myself a cake from Pearl & Groove Bakery. I recently realised that their cakes aren't just gluten free but also totally grain free and had to get my hands on one before the day was over. It's quite a walk, up the other end of Portobello Road but worth it all the same. Each cake is a little work of art and with flavours like banana and peanut, earl grey and lavender and salted caramel it would be a crime to leave the shop without one…or two. We left armed with cake and popped over to the market to buy some autumnal flowers for the flat. Flowers in our home make me so happy and I knew my favourite stand was still open for me to go an pick some up. I walked away with the prettiest ombre plum coloured hydrangea, eucalyptus and a pink spray of something I always love but never know the name of. We power walked up the hill to get back to the car, laden with bags and puffing and panting.
Once again, the Fiat 500S is compact but the boot isn't teeny, tiny to match. It easily housed all my purchases with room for much more. Post power walk we'd definitely got a sweat on and thought 'hey, lets make use of the soft top',as you do, casually. It was so fun cruising back home with 'Chance' back on the stereo, wind blowing in our hair as the sun went down. Come to think of it I'm not sure I've ever been in a soft top before. I can't even imagine how fun that would be in the Summer, particularly in sweaty Central London. While every one's melting into a heap on the tube, you'd be living it up LA-style.
Arriving back home we were sad to part ways with our Fiat 500S, so cute and so practical. Nick still frequently tells me how much it's made him want a car again. Whilst most people seem the think owning a car isn't really compatible with London living we would have to now disagree. We can testify that it works really well in the city. It's so easy to zip around in, fitting into small spaces and yet still with room to breathe on the inside. The sound system kept us entertained all day long and the touch screen took convenience to the next level. You can even access Facebook and Twitter on there along with the sat nav. I wish all Saturdays were as fun!
This post was in collaboration with Fiat who kindly leant us the car for the day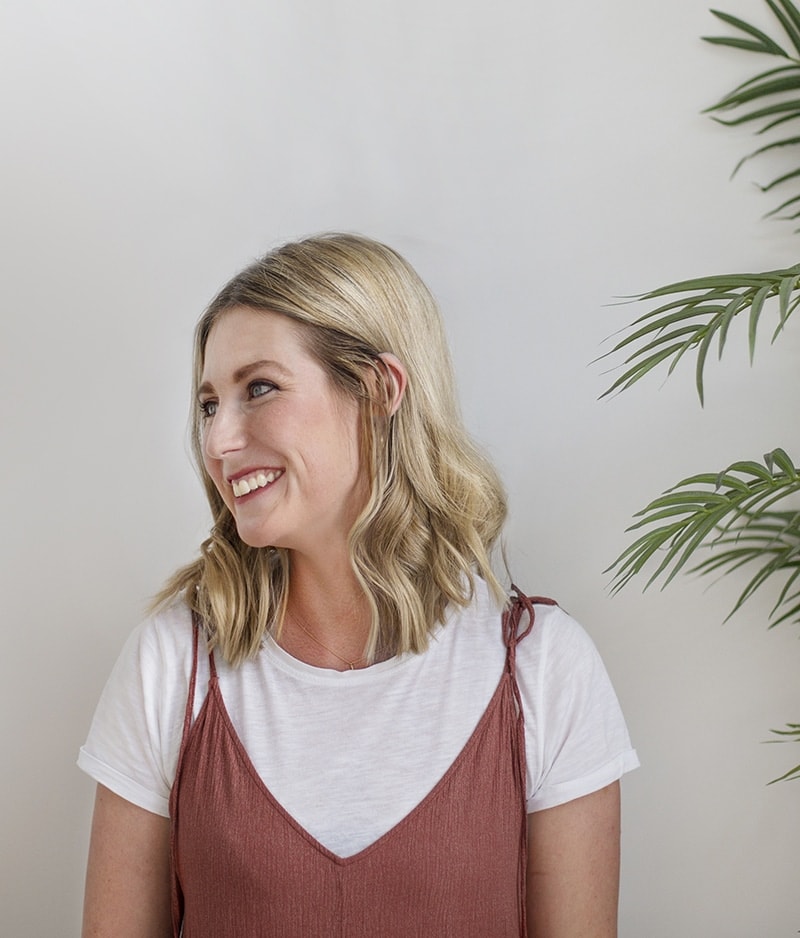 Hi, I'm Teri and welcome to my own creative corner of the internet. I blog about interiors, DIY projects, design inspiration and my general life so stick around have a read and say hi.
Work with Me
The Lovely Drawer is an award winning blog with a loyal audience that has grown over the years. I love working with brands small and large on exciting collaborations that can bring products alive in my own signature aesthetic.