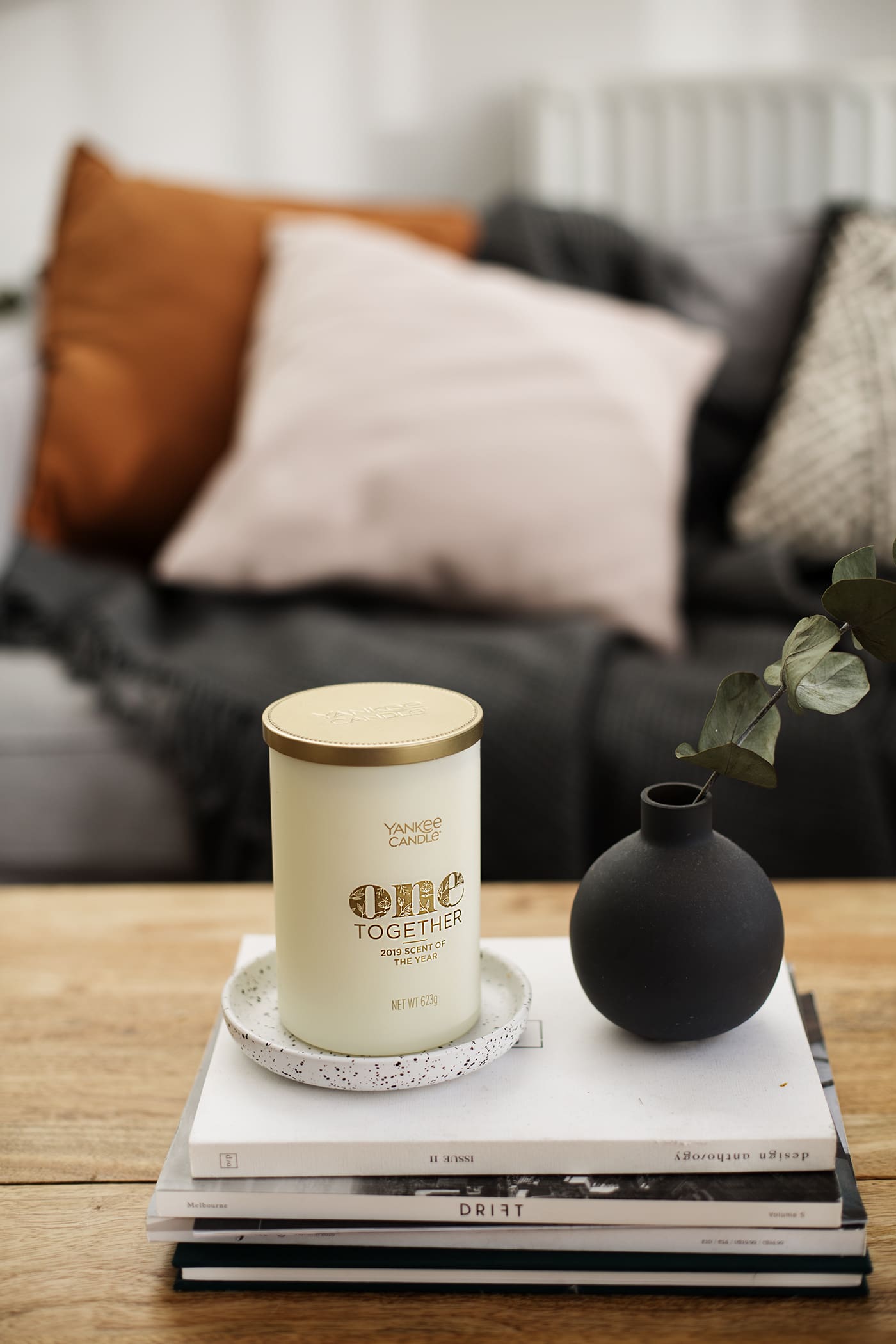 This is a paid post in collaboration with Yankee Candle
I've mentioned it a few times, in fact I may sound like a broken record but I'm just not into the whole New Year goal settingand 'New Year, new me' vibe. January pretty much makes me want to hibernate until Spring hits so I'm definitely not in the mood for grand claims to overturn my life but there is something thats still intriguing about what the new year ahead might hold. For years Nick and I have spent a little time at New Year jotting down all we want to be praying through for the year ahead but also looking back on how we can be thankful for all that's happened the year prior. It's good to take stock rather than letting each year just pass by with no acknowledgement.
Lots of people I know come up with a word they want to ring through the upcoming year and in a similar vein, Yankee Candle have come up with their first scent of the year with a little trend prediction to identify a resonating theme to define 2019. They came up with 'One Together' which revolves around the human desire to express individuality while remaining connected to and embracing the diverse world around us.
I have to say I love this idea and for me it works so well alongside some of the things Nick and I were chatting about for 2019. I only expressed my desire to hibernate through the coming couple of months a mere two paragraphs back but in all honesty with feeling so poorly and warn out with early pregnancy I feel like I've been hibernating since November. It's good to have some time on your own to reflect and reset but it's all too easy to let friendships and connections with those around you slip a little when life gets tough or busy. So seeing as we literally only have one thing booked in to our 2019 calendar and that's having a baby, it seems a good time to make the most of that space and pursue people and have shared experiences. That really does gives me life and a spring in my step.
The 'One Together' scent is such a lovely fresh smell for a fresh new year but would certainly work all year around to fragrance your whole home. As it's so versatile I wouldn't say it's room specific either. This one would sit right at home in the bedroom, bathroom or living room, anywhere really. So sit back, relax and light 'One Together' on your own or with people in your home.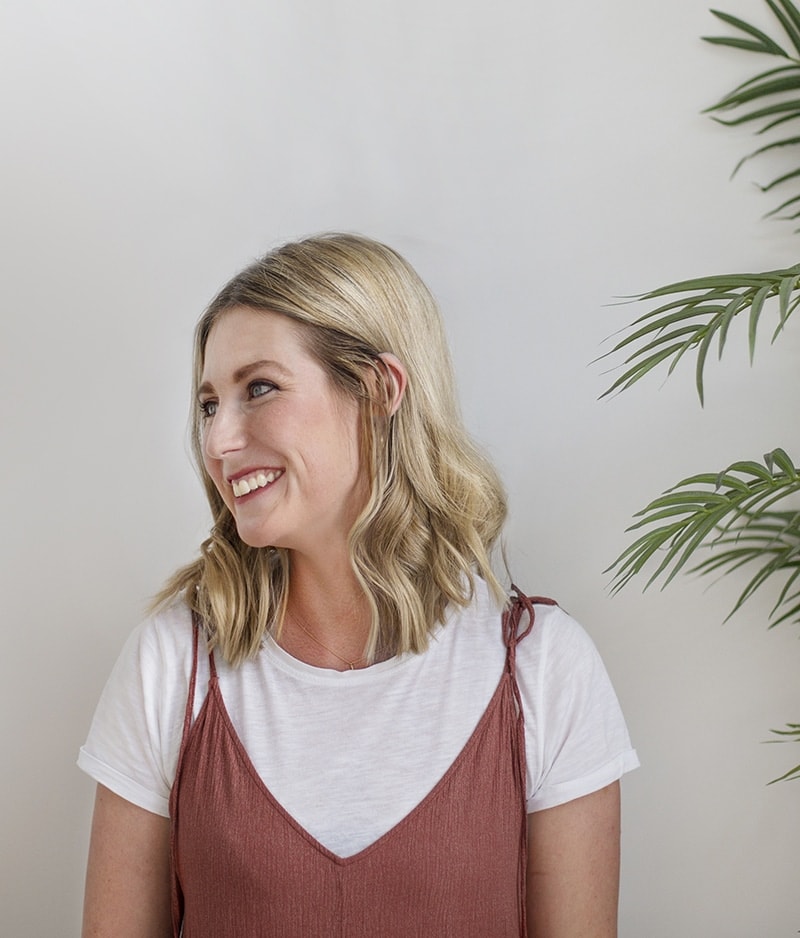 Hi, I'm Teri and welcome to my own creative corner of the internet. I blog about interiors, DIY projects, design inspiration and my general life so stick around have a read and say hi.
Work with Me
The Lovely Drawer is an award winning blog with a loyal audience that has grown over the years. I love working with brands small and large on exciting collaborations that can bring products alive in my own signature aesthetic.