|
Don't mind me, just continuing to stoke the passion I have for clay over here!
|
After what felt like an abnormally long winter, Spring finally showed up this week! I've heard countless people say 'I'm very ready for winter to end this year' and I in fact am one of those people. I love Spring. Perhaps its mostly because it brings the promise of Summer with it but I just…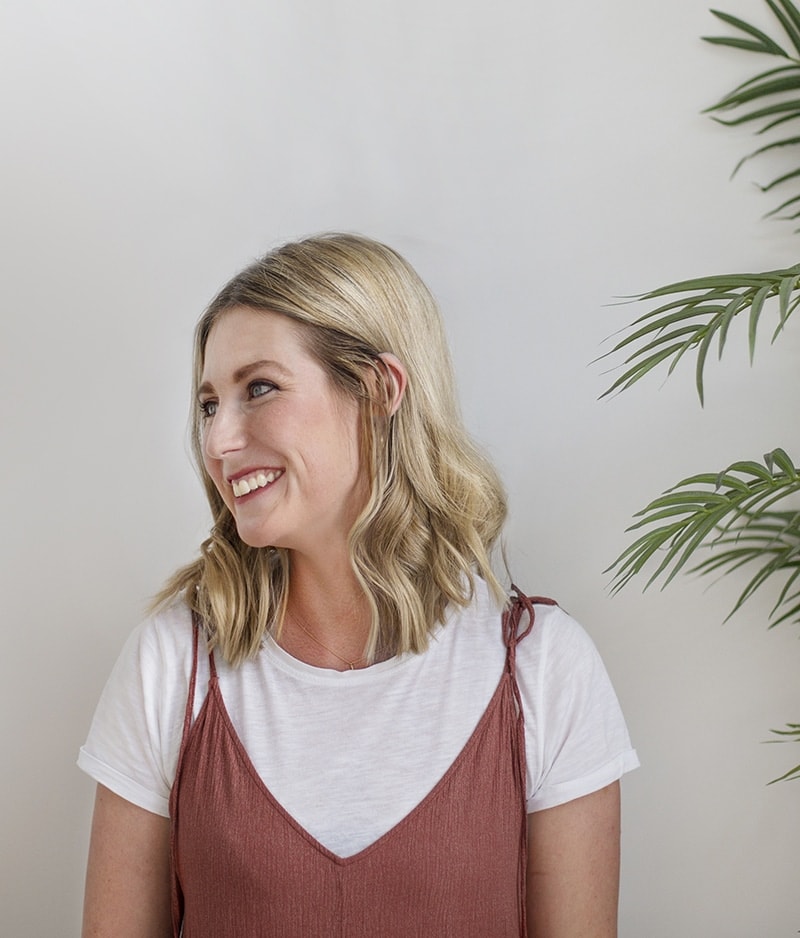 Hi, I'm Teri and welcome to my own creative corner of the internet. I blog about interiors, DIY projects, design inspiration and my general life so stick around have a read and say hi.
Work with Me
The Lovely Drawer is an award winning blog with a loyal audience that has grown over the years. I love working with brands small and large on exciting collaborations that can bring products alive in my own signature aesthetic.