I'm a complete sucker for pretty packaging, often trying to restrain myself from buying something just because I want to run home and pin the packaging on my notice board. I find the gift wrap section of stationery shops more exciting than I like to admit, ooing and aahing over sparkly gift tags, ribbons and washi tapes.
Is there a more personal way to wrap your gifts and make them look stunning than with an array of your own photos? Wrap.me has recently launched doing just this! You can choose a selection of images from your Instagram, Facebook or computer to create your own one of a kind wrapping paper. This is perfect for Christmas and will certainly make your gifts stand out under the tree in amongst a sea of Santas and gold foil. You could tailor the photos to suite particular memories you have with the receiver making the wrapping paper meaningful as well as the gift. Prices start from £4.99. Go check out their brand new website here!
As someone who loves Instagram (clearly) I was so happy to receive this. Thanks for the cosy socks wrap.me but you're right, the packaging was far prettier than the gift. Here are a few ideas to give your gift wrapping some extra pizazz this Christmas and they all work well with the wrap.me paper.
Top your gift with a bright and colourful pom pom. Find the tutorial for how to make them here.
Make little gift tag polaroid sleeves, cut out one of your wrap.me photo squares and sandwich a piece of acetate in between the photo and card frame. Stick together, whole punch and write a little note!
I had to get glitter in here somewhere! Coat a wooden peg in mod podge / PVA glue and sprinkle with chunky glitter. Then stick a mini bottle brush Christmas tree on top and you can use this to clip onto string / ribbon and secure your message or gift tag inside.
Follow wrap.me on Facebook, Instagram and Twitter to keep updated.
This post was written in collaboration with wrap.me but the opinions and views are my own. I never post material or products on The Lovely Drawer that I don't agree with or absolutely love.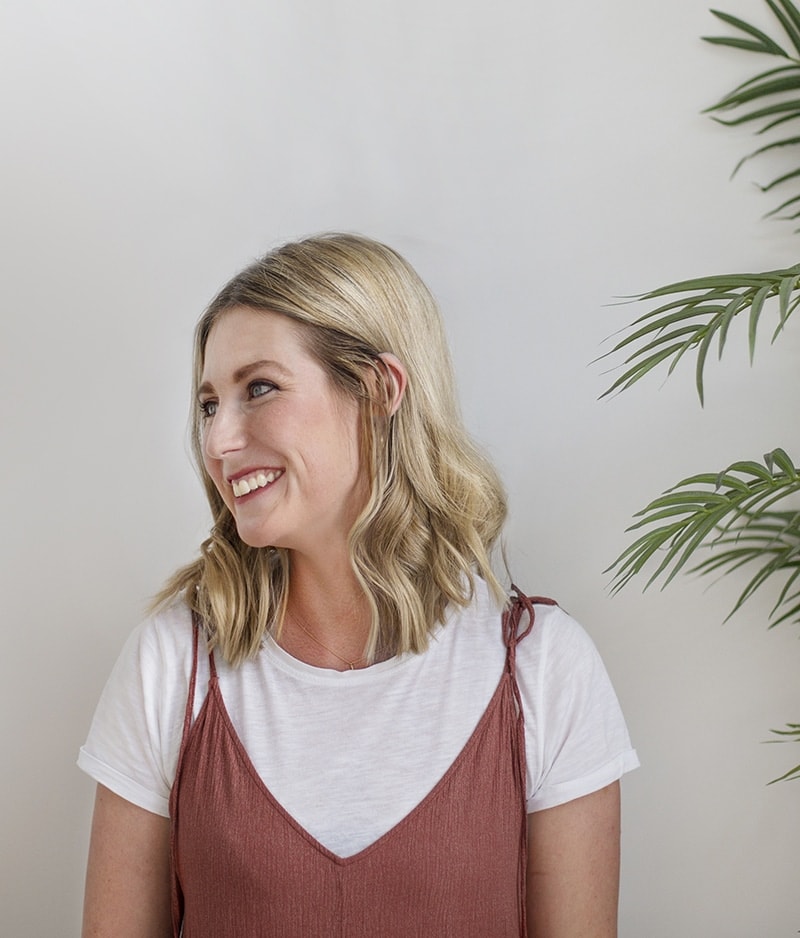 Hi, I'm Teri and welcome to my own creative corner of the internet. I blog about interiors, DIY projects, design inspiration and my general life so stick around have a read and say hi.
Work with Me
The Lovely Drawer is an award winning blog with a loyal audience that has grown over the years. I love working with brands small and large on exciting collaborations that can bring products alive in my own signature aesthetic.