This is a paid partnership with Baby Jogger
If you've been following along with my series of posts in collaboration with Baby Jogger then I'm guessing you are a fellow parent or parent to be. Perhaps I'm just going on how little I knew or cared about buggies before my pregnancy with Maggie but hey fellow parents to little people *manic wave. Hopefully you've found the posts helpful and they've given you some insight into the world of Baby Jogger pushchairs. I've found it super interesting to try out the City Mini 10th Anniversary and City Tour Lux as previously I'd only ever experienced one buggy and let's be honest, you can't get much of an idea until you've really lived with them. It just ain't the same, wheeling prams around a showroom as fun as that is!
We've lived with these prams, taken them around London, on trips to the country and even on our first holiday abroad and one of the things that stands out to me is what great value Baby Jogger buggies are. As an owner of a rather expensive one myself, it's made it clear to me that you don't need to spend all the dollar and remortgage your house to get a good one! Another thing I was blown away with was just how compact they are when collapsed! I'm used to a compact buggy that actually doesn't fold down very neatly or small and it's certainly not easy to transport where as both of these were amazing to store and travel with. Even the larger City Mini 10th Anniversary was surprisingly small when folded down so they've obviously thought not just about city living when out and about but also the smaller space city dwellers live in.
These buggies are well made and stylish with a real attention to detail and whilst I felt the City Tour Lux was a much better fit for our lifestyle, I did really love the suspension and smooth ride of the City Mini 10th Anniversary. There's a lot of attention to detail when it comes to how these are designed and there's obviously been a lot of input from parents. If you're liking what you're hearing then there's even more sparkly, new Baby Jogger products coming on the scene in 2019!
The New City Tour 2
The City Tour range has been given a little face lift, retaining all the great core features but with some new additions to make it even better for you and baby. A new adjustable calf support allows baby to lie more comfortably in reclined positions and the improved, robust, lightweight wheels offer front wheel suspension adding to a child's comfort. The fold and lock feature now comes with the capability to self stand when folded…genius! Those two improvements were the only two ways I could think to improve the City Tour myself.
City Tour 2 Double
First up is the City Tour 2 Double, set to be Baby Jogger's most compact double pushchair. This is great news for all you parents with little ones close in age or with twins (p.s I'm in awe of you) because this seems to be the first side by side one I've seen that genuinely does look so compact that city living wouldn't be a problem. It has a unique slimline design and ultra compact fold, and at only 66.5cm wide and weighing 10.3kg, it makes  it easy to navigate busy streets, public transport and regular doorways. This double pushchair can be used from birth with its adjustable calf support, UV 50 canopy and its reclining back rest, plus it can be adapted to fit two carrycots. Soon to launch in May 2019!
The City Mini 2 Range
This classic range is getting a snazzy upgrade for 2019, which includes a sleek redesign, a rubberised handle for extra grip and a canopy with improved child protection. The new City Mini 2 now comes with adjustable calf support so your little one can lay comfortably in all positions and now has a foldable carrycot which makes it even easier to transport. The City Mini GT 2 includes all of these things as well as an adjustable handle bar, hand operated parking break and forever air tyres. There's also a nifty little addition of magnets on the peekaboo window to avoid waking your baby up which is a tip top idea!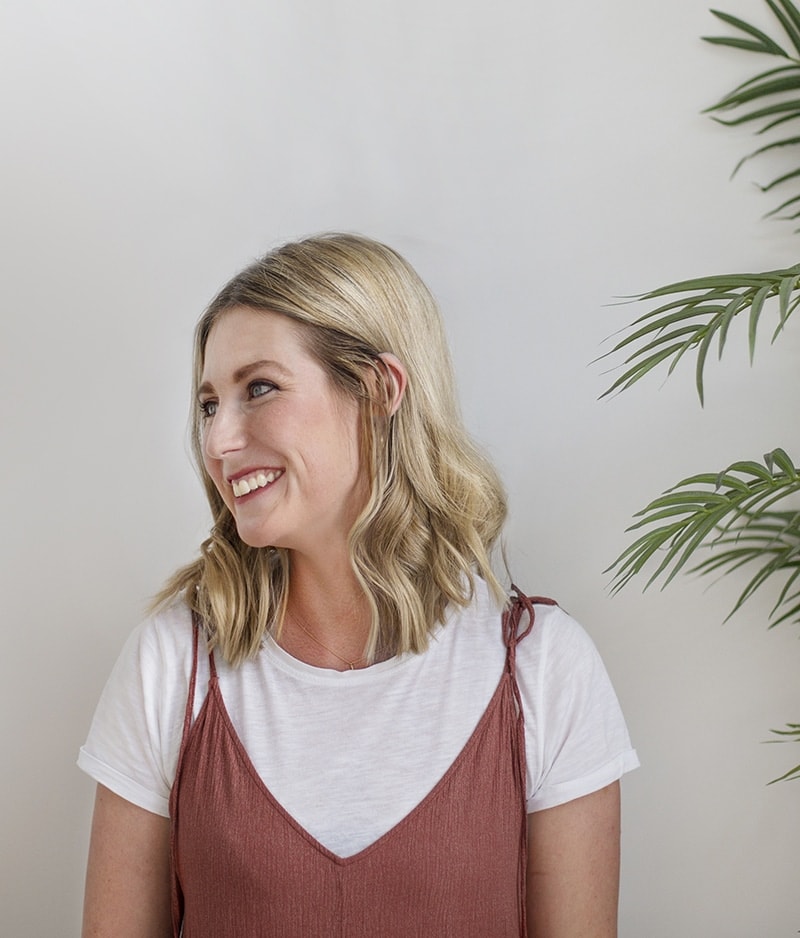 Hi, I'm Teri and welcome to my own creative corner of the internet. I blog about interiors, DIY projects, design inspiration and my general life so stick around have a read and say hi.
Work with Me
The Lovely Drawer is an award winning blog with a loyal audience that has grown over the years. I love working with brands small and large on exciting collaborations that can bring products alive in my own signature aesthetic.