I don't know about you but I'm counting down the days until my Christmas break begins! I'm taking a glorious 2 weeks off which feels just that little bit easier this time of year, when the western world seems to slow down to a holt and you're probably going to be greeted with an bulging inbox only half the size of the usual on your return.
I thought I'd do a little round up post of the 12 styled days of Christmas as it produced so many beautiful images and endless styling ideas for the festive season. I hope you enjoyed reading it as much as I enjoyed putting it together! I really love how each blogger's personality and style comes through so strongly looking through all the posts, which was exactly what I wanted. With each of us buying props from West Elm to help our tables on their way, we've still managed to come up with so many very different ideas. Have a little browse through to pin some inspiration or catch up on any you missed.
Little ol' me – Day 1 | Growing Spaces – Day 2 | Gathered Cheer – Day 3
Fall For DIY – Day 4 | Appartment Apothecary – Day 5 | Cate St Hill – Day 6
Lobster & Swan – Day 7  | Made By Molu – Day 8 | Lapin Blu – Day 9
A Quiet Style – Day 10 | Lotts and Lots – Day 11 | Little Big Bell – Day 12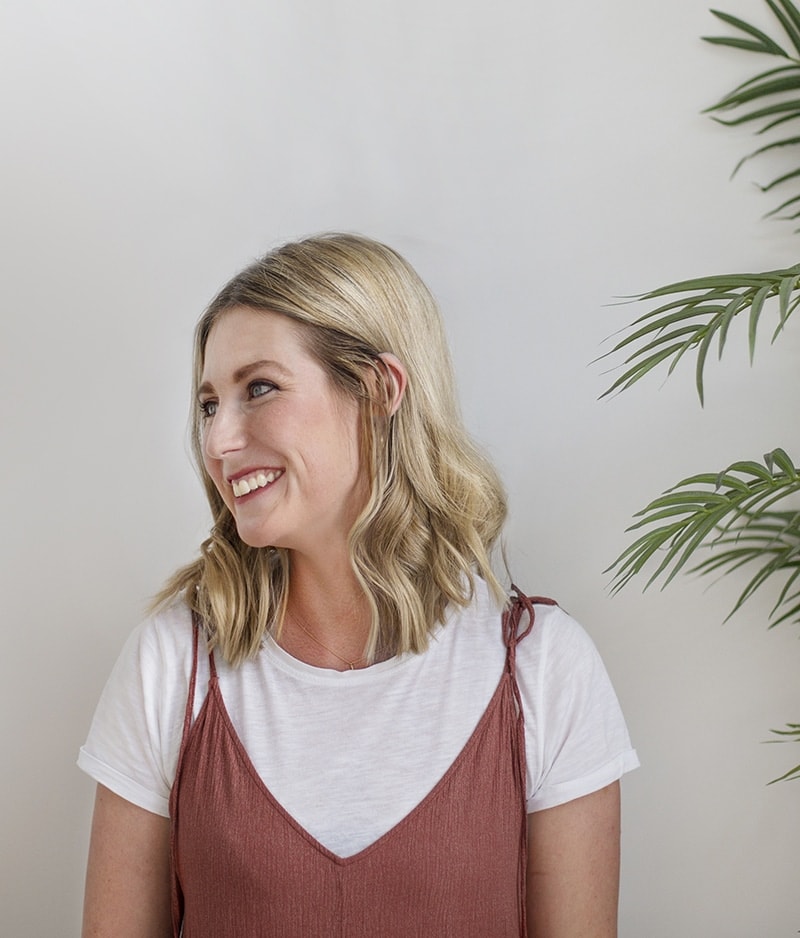 Hi, I'm Teri and welcome to my own creative corner of the internet. I blog about interiors, DIY projects, design inspiration and my general life so stick around have a read and say hi.
Work with Me
The Lovely Drawer is an award winning blog with a loyal audience that has grown over the years. I love working with brands small and large on exciting collaborations that can bring products alive in my own signature aesthetic.