|
During pregnancy I'd had all of those typical 'Mum questions' swimming around in my head.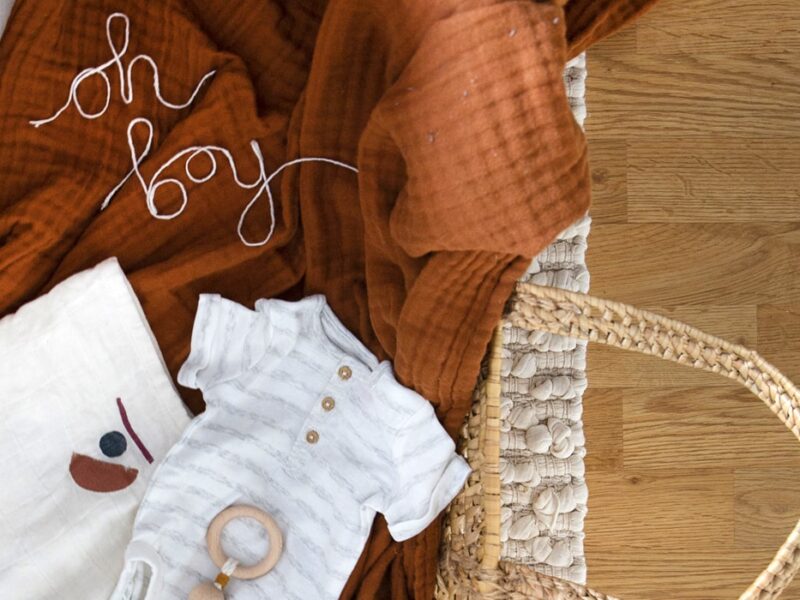 |
33 weeks Week 30 – 35 It's weird because as soon as you move into the third trimester you think you're pretty much there, when in reality you still have another 10 weeks to go. I'm definitely still feeling like things are dragging, probably partly because I'm still not feeling great physically. My pelvis has…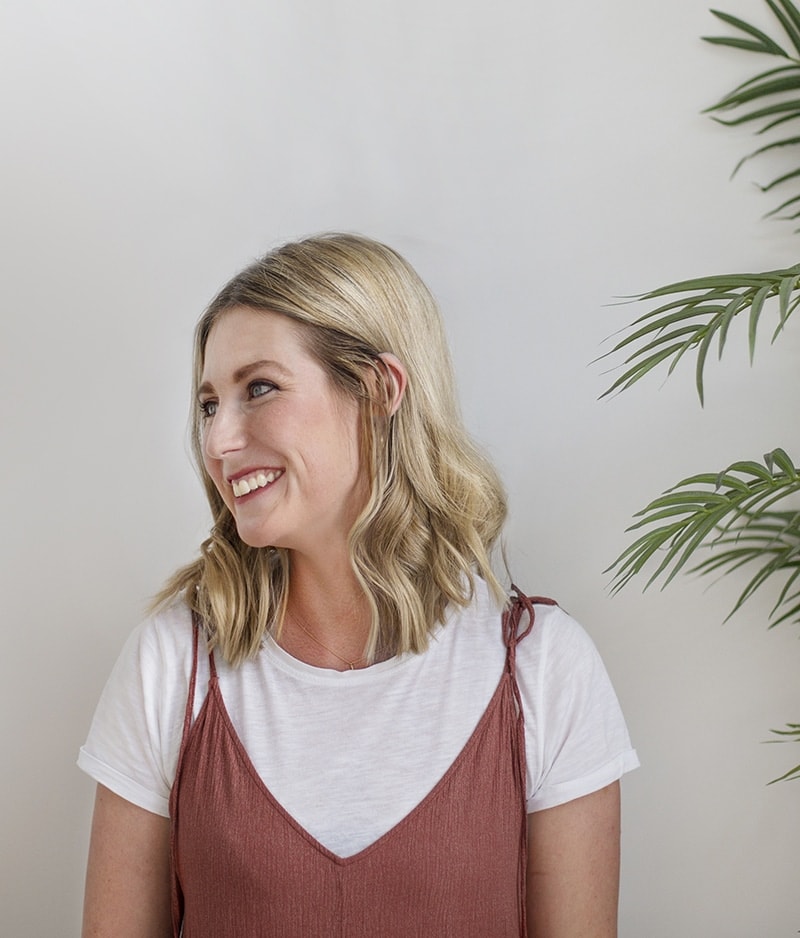 Hi, I'm Teri and welcome to my own creative corner of the internet. I blog about interiors, DIY projects, design inspiration and my general life so stick around have a read and say hi.
Work with Me
The Lovely Drawer is an award winning blog with a loyal audience that has grown over the years. I love working with brands small and large on exciting collaborations that can bring products alive in my own signature aesthetic.