I don't know about you but I'm still riding that new year wave of 'let's get organised' and 'it's time to sort my life out'. You know the drill. I'm on over drive with the brand spanking new office / studio (room tour coming your way soon) and I've become an even bigger  fan than usual when it comes to nifty ways of concealing clutter, whether that's the piles of product and materials I own or just the clutter in my head! If like me you're currently banging this drum, I've rounded up seven ways to DIY your way to a more organised workspace / home.
DIY Paper Tidy
Loose paper can easily become a right old mess. Some of them you don't want to file away quite yet and so making use of this paper tidy is a great option for getting them neatly stacked and out of the way.
DIY Year Goals Notebook
Obviously this planner was made for last year but you can quite easily adapt the same principal for 2017. It's fresh and minimal and gives you a place to jot down all your lists and goals in one place so you can get it out of your head and onto paper.
DIY Hanging Clutter Clear Up
When in doubt get those stray bits and bobs off the surfaces and onto the wall. These pockets can hold notebooks, stationery or crafting materials, but either way they'll all be tucked away.
DIY Mini Desk Organiser
How sweet is this little triangle organiser. You could even use this for earmarking the mail that needs sorting. I know we need something like this in our life!
DIY Printable 2017 Calendar
We all need a calendar for the new year don't we. Keep your eye on dates by printing this simple desktop one.
DIY Cork Lid Storage Box
Even though this has recently featured on the blog I had to include it as it literally is sat right here on my desk, currently hiding all my cables. Turn an old gift box into something useful!
DIY Catch All Boxes
Another way to clear the clutter with these trinket boxes, complete with dividers. This is such a simple idea and works well in all areas of the home.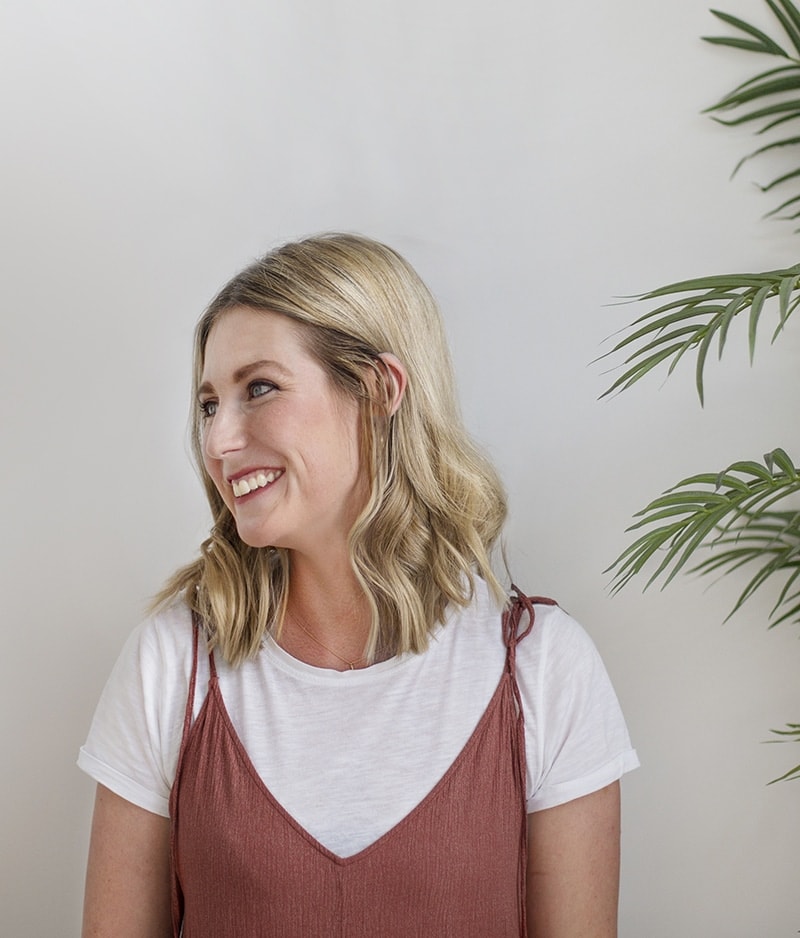 Hi, I'm Teri and welcome to my own creative corner of the internet. I blog about interiors, DIY projects, design inspiration and my general life so stick around have a read and say hi.
Work with Me
The Lovely Drawer is an award winning blog with a loyal audience that has grown over the years. I love working with brands small and large on exciting collaborations that can bring products alive in my own signature aesthetic.