|
I've seen this style of trivet out there in the world to buy and as usual thought, I could make one of those. So I have!
|
1. hanging flower tins… Peel the label off an any old tine and scrub to get rid of the stickiness. Then masking tape the area you don't want painted, making sure the tape joins up. Then paint any colour you want. I used a paint tester pot from a hard wear store and did 3…
|
I've been gathering and making some things for a styled picnic for quite a while now but with an August full of weddings and disappointing weather in between, it was only last weekend that I got around to doing it. Sunday was a surprise scorcher which was perfect! So here's a sunny idea for a…
|
I've been admiring all of the geometric jewellery on offer at the moment and had a bit of a brainwave. Why not make your own?! I've come up with a very simple DIY idea that works out pretty cheap, especially if you're making a few. When I was about 10 my mum introduced me to…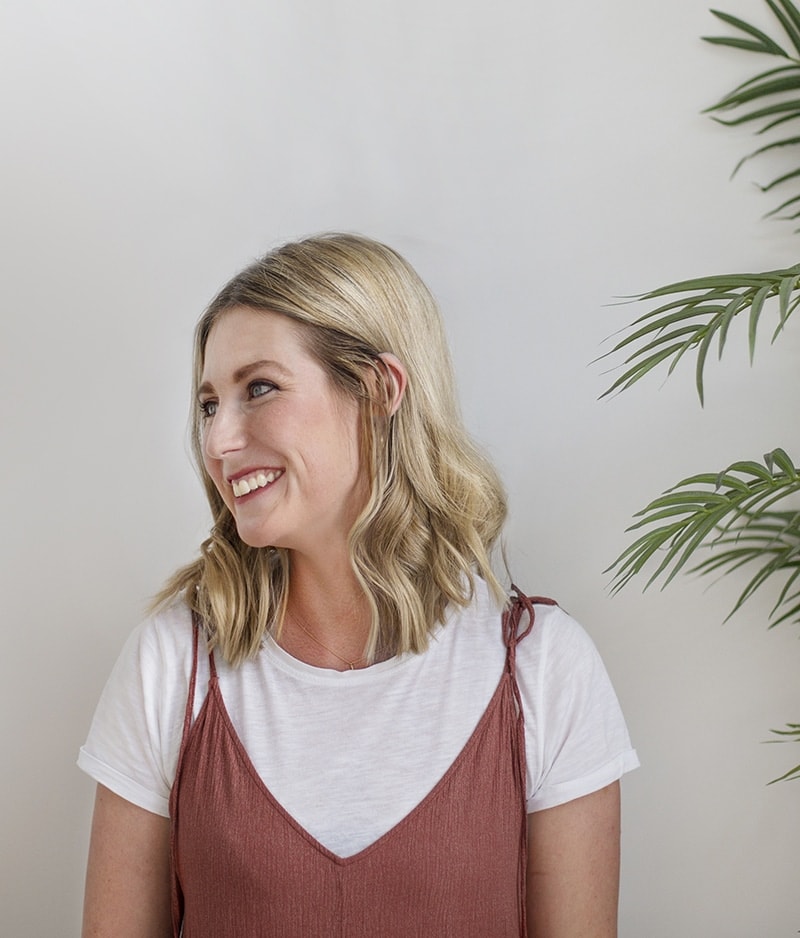 Hi, I'm Teri and welcome to my own creative corner of the internet. I blog about interiors, DIY projects, design inspiration and my general life so stick around have a read and say hi.
Work with Me
The Lovely Drawer is an award winning blog with a loyal audience that has grown over the years. I love working with brands small and large on exciting collaborations that can bring products alive in my own signature aesthetic.