Hello all! Here's my over optimistic contribution to the August Styling The Seasons posts. When I look at these shots they look so bright and Summery and then I just turn my head slightly to the window and see a whole different story unravelling outside. Enough moaning though as all the Saturdays in August so far have been sun filled and that's all that really matters for the majority of us out there.
I styled up this wall in our flat with some cheery sunflowers because that's where my mind immediately goes when I think of August. I wanted to create a little vignette that casually said, 'I'm just back from a Summer market'. I love that the month of August generally feels more laid back and breaks in usual life patterns as well as getting out and about in nature are almost expected. At the same time it's a strange month as so many friends are away on holidays at various times and with so many teacher pals it means I get to the end of the month longing for all my friends to be back in the same place again so we can catch up and do life together! So as much as I get a little bit sad as August turns to September and the pace picks up again, I also welcome it.
This month is also quite momentous having realised I've styled a whole year now! I want to be old and boring and exclaim that years whizz by but instead I'll just say how much I've enjoyed doing this monthly challenge that Katie from Apartment Apothecary and Charlotte from Lotts and Lots started. I remember their initial email saying how they wanted to mark each month rather than just let them all pass by and that's been such a necessary and enjoyable thing to do. If you want to join in then September's a great time to start. Just style any surface of your home each month and either post the pictures on your blog or social media using #StylingTheSeasons and tagging Katy and Charlotte. It's also an opportunity to improve your styling skills so don't be put off because you don't think you're currently as good as you'd like to be.
September | October | November | December | January | February
Here's my whole year of Styling The Seasons and I don't know about you but I can see progress as I streamline my style a bit and simplify my shots further. On the other hand I've been reminded for the millionth time that I like A LOT of white. There's no beating that out of me!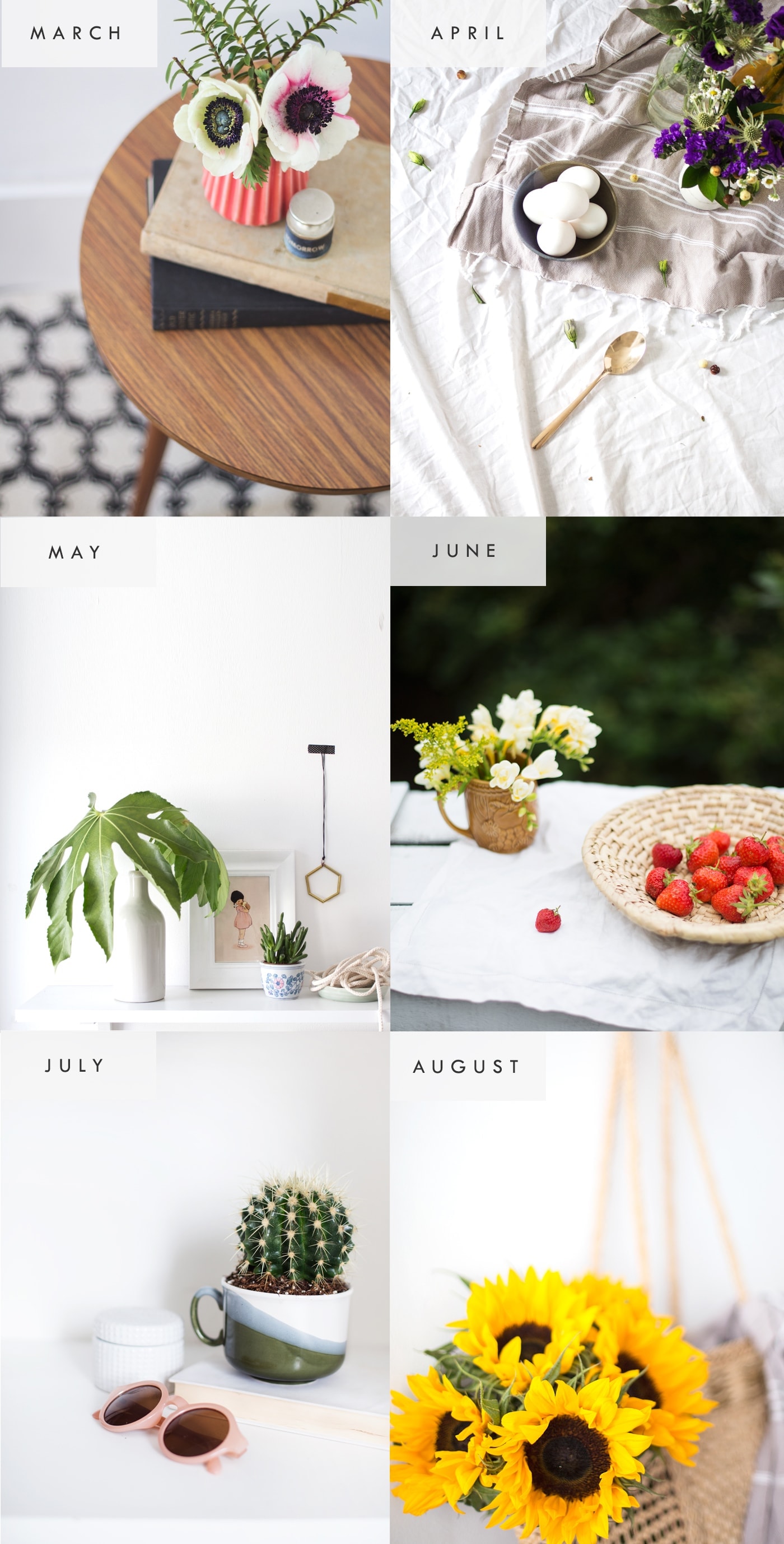 March | April | May | June | July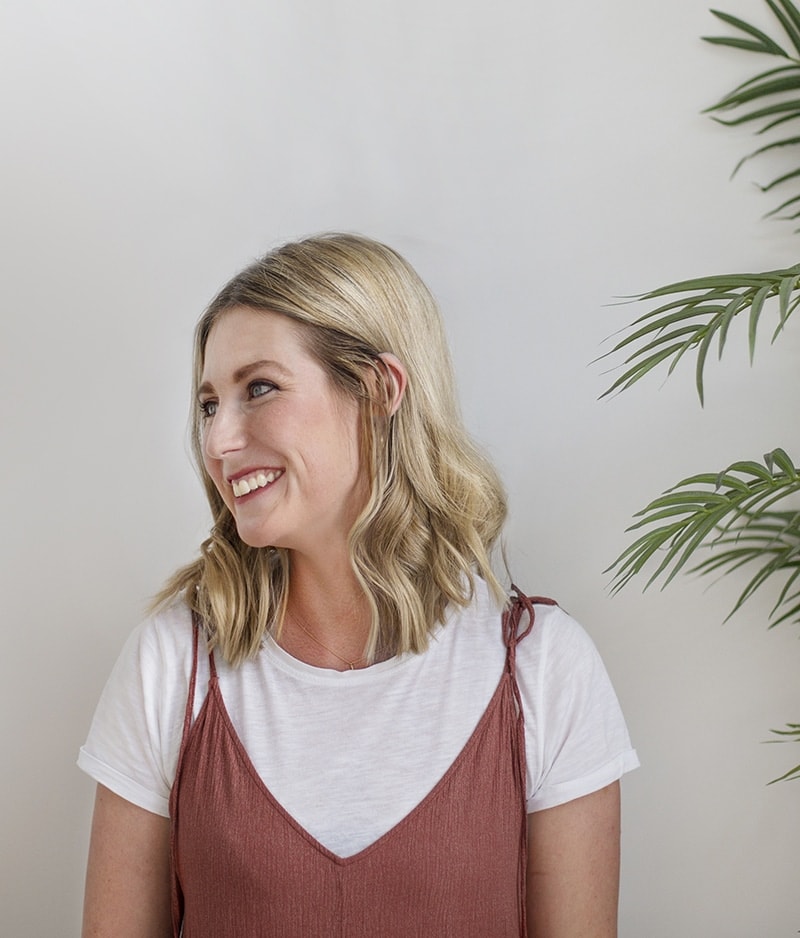 Hi, I'm Teri and welcome to my own creative corner of the internet. I blog about interiors, DIY projects, design inspiration and my general life so stick around have a read and say hi.
Work with Me
The Lovely Drawer is an award winning blog with a loyal audience that has grown over the years. I love working with brands small and large on exciting collaborations that can bring products alive in my own signature aesthetic.