I can't believe it's the last day of August already and that also means I've done another whole year of Styling the Seasons! It seems that even marking each month by styling and capturing images, doesn't slow the months down at all.
My styling for this month doesn't truly reflect my August. This serene outdoor terrace scene is far calmer than the month I've just had. I've been trying to make the most of the shockingly good weather when I can but it's been pretty intense work wise. With all the pain and upheaval of last month I was so thankful that God had provided an unusually quiet month with my work. I had less ongoing projects, less orders, less workshops and whilst that can sometimes feel uneasy for a freelancer, it was exactly what I needed for physical and emotional healing and as usual, God knew that.
August, however has been chockablock with a very large commission alongside the return of my usual workflow, plus extra wedding orders for on the day details (because August is THE season). It's all been lovely stuff but I've felt tired out and reading and prayer journelling have been much more of an uphill struggle to fit in coupled with longer days that I wouldn't usually allow anymore. In a lovely sense it's been busy socially too but that meant that Nick and I got to the end of last week and both agreed we hadn't seen each other 'properly' for a while. We made some time over the weekend and have talked about trying to pace ourselves a bit and get back into good routines, even if it's just to more easily process the events of the last couple of months. With that in mind it's great timing as we're heading off to Spain on Saturday and looking forward to lots of lounging in the sun with friends, freedom from my inbox and lots of reading, individually and together. A chance to reset hopefully.
As I did last year, I thought I'd round up the last year of Styling The Seasons. Thanks to Katy and Charlotte for starting this refreshing project that's made me stop and take note of each passing month. This will be my last Styling The Seasons post as this project comes to an end after two years. I really want to keep up some kind of reflection month on month but haven't quite worked out what that will look like yet. It's also been lovely seeing all of you guys that have joined in under the hashtag and seeing the different ways we all interpret each season. I hope you've enjoyed following along and I'll leave you with my images from September through to August. My styling definitely has developed since last year and all of a sudden I can see I have an overwhelming love of circles and tea. Always good to know.
september | october | november | december | january | february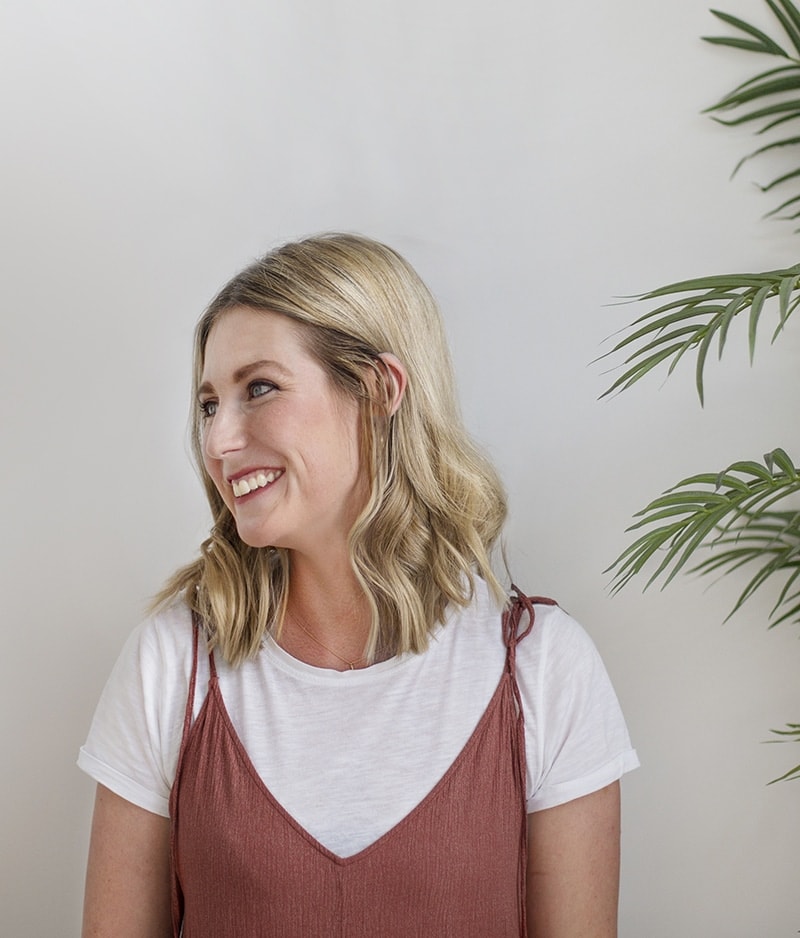 Hi, I'm Teri and welcome to my own creative corner of the internet. I blog about interiors, DIY projects, design inspiration and my general life so stick around have a read and say hi.
Work with Me
The Lovely Drawer is an award winning blog with a loyal audience that has grown over the years. I love working with brands small and large on exciting collaborations that can bring products alive in my own signature aesthetic.